Gardens
A long lasting and beautiful garden always balances aesthetics and science. We plan your gardens with both beauty and viability in mind. Our services for indoor and outdoor gardens include consultation, design, installation, and maintenance.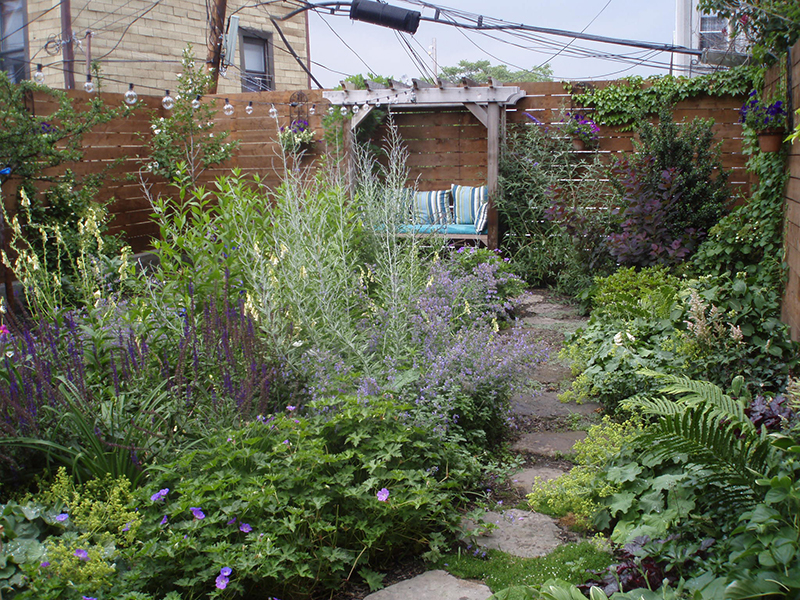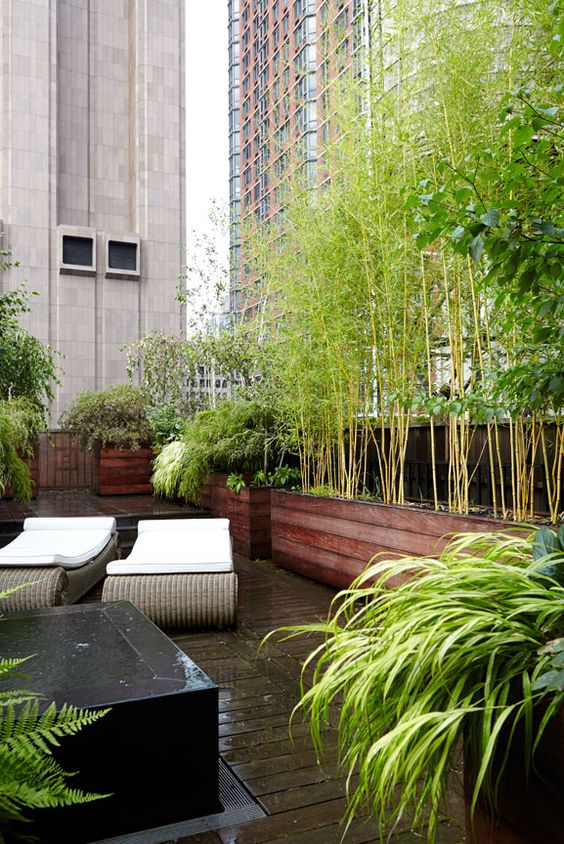 Whether we are planting a rooftop, patio or backyard, our goal is always to build something beautiful and functional – so that our clients can fully capitalize on the boon that is private outdoor space in NYC. Wherever possible, we reference the natural landscape, using texture, movement, and color. With all our installations, our goal is engage all the senses - sound, scent, touch and sight - making the space into a true oasis.

We take pride in our ability to listen as much as our ability to create. The first part of our job is to hear and translate our clients' wishes. The second part of our job is to take their visions and bring them to life, designing the space in a way that accommodates their needs and selecting plants that both meet their aesthetic and are viable for the site.

In addition to design and installation, we offer consulting packages, maintenance packages, holiday decorating, floral design and floral subscriptions. We believe our years of event work and numerous installations of floral experiences all over venues in NYC lends our garden design added flair, dimension and perspective.